There's a terrific schiz-review of Laurence A. Rickels' SPECTRE in The Huffington Post. Here's the thesis:
"In the same vein as Dr. Laurence A. Rickels' brilliantly idiosyncratic I Think I Am
exhuming the corpus of Philip K. Dick, SPECTRE
propels Kulturindustrie theory into the 21st century with its pointed multi-layered, multi-disciplinary fun-e-really examination of the Bond nemesis via the shadow of its creator, Ian Fleming."
Even A-OP gets kudos: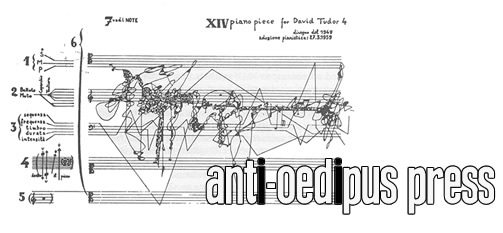 "Only the idea can inject the venom" is the publishing upstart's philosophy for connecting the cross wires loose in the culture.
Read the full review here.